HOME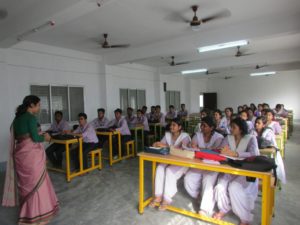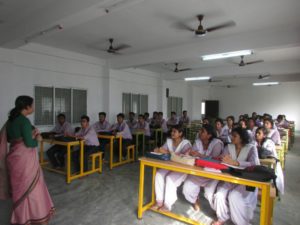 Art and Craft Lab :
Art and Craft lab is a place where learners can express their artistic views and can develop their imagination power.Students can also build a personality of positive thinking with proper attitude.This lab is the place of experiments with creativity.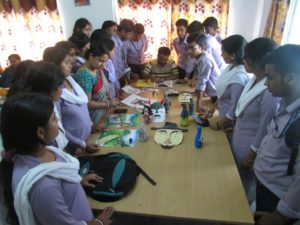 Here various types of activities related to art and craft such as waste material utilization,painting,printing,pot decoration,flower arrangement,candle making,LTM etc. have conducted. Our hugely experienced expert teachers heartily help the learners to show their talent.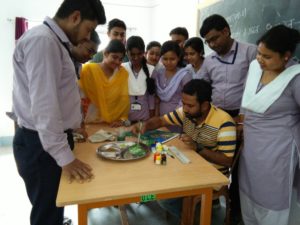 Page1
Page-1
Page-2
Page-3
Biology Lab :
Uttarayan College of Education  hasit's own well-equipped Biology lab to facilitate the would-be-teachers and enhance their teaching skill.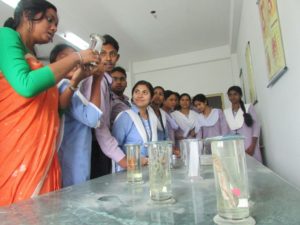 This lab is equipped with sophisticated instruments and lab tools. These materials are made to accessible to the trainees for the practical experiments under the supervision of expert faculties.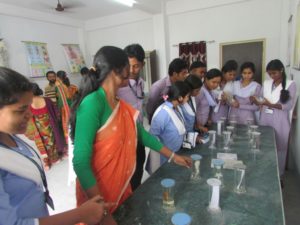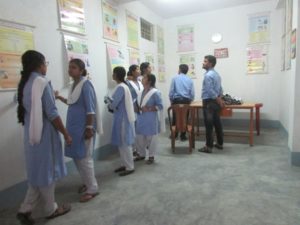 Botany Lab :
Uttarayan College of Education also provides a well maintained Botany lab with essential equipments needed to fulfill the need of the trainees.All the practical experiments and examination are done under the guidance of highly qualified and experienced teachers.